I am very disappointed in myself.
I have been active like.. one time..
So here are some pics of some happy times with friends <3


Chillin with food, people, nature, weed and the first sunshine.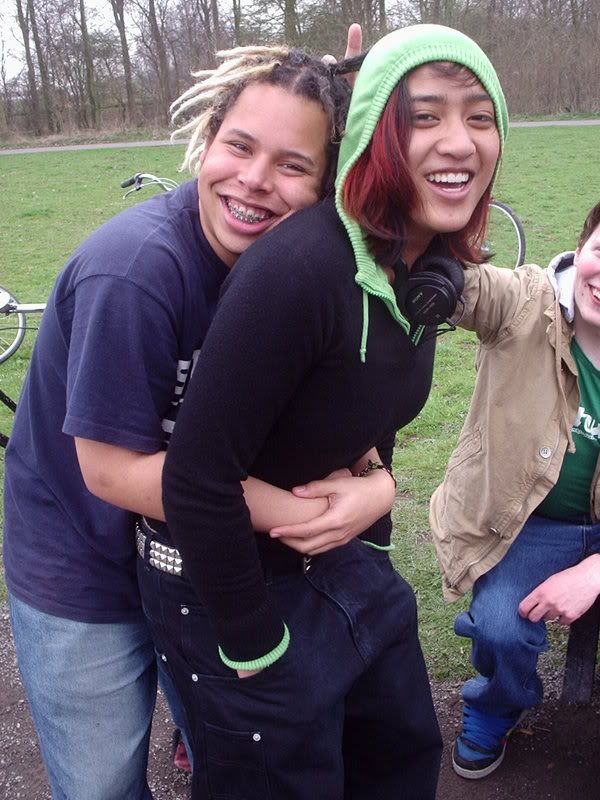 My very best friends 0:)



Those are the two funniest girls alive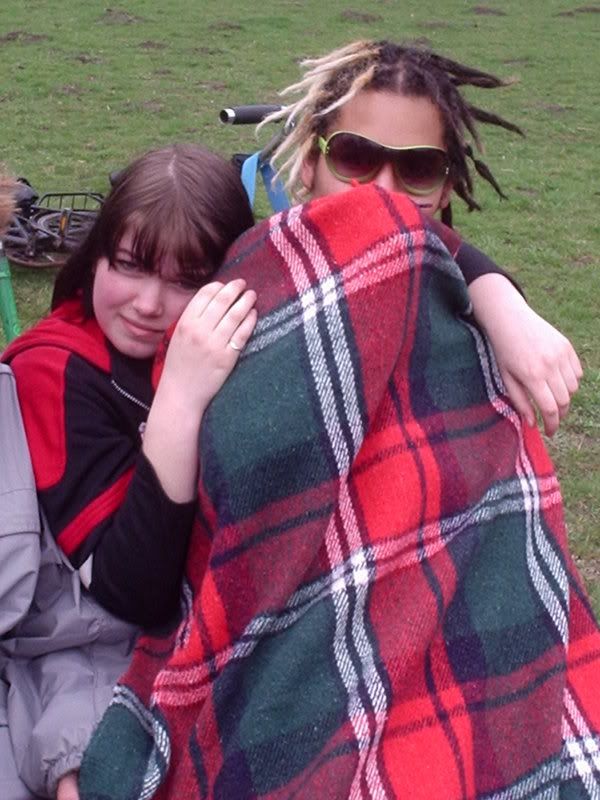 Me and Angelo. I love him :D



Cute.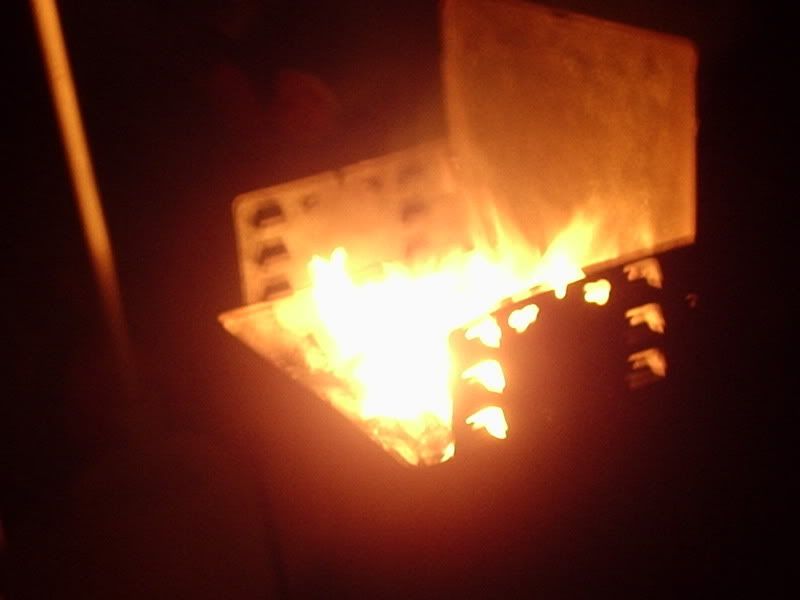 And the barbeque (is that english?)


And some pics in the early morning after one hell of a party :)



Marshmellows <3



:D



Ha, that's me. With a very long toothpick in my mouth. Here in holland it's called a sateprikker :D



That's a banana :P



The End.


Yeah we had fun ^_^